Diploma in Nursing Care Assistant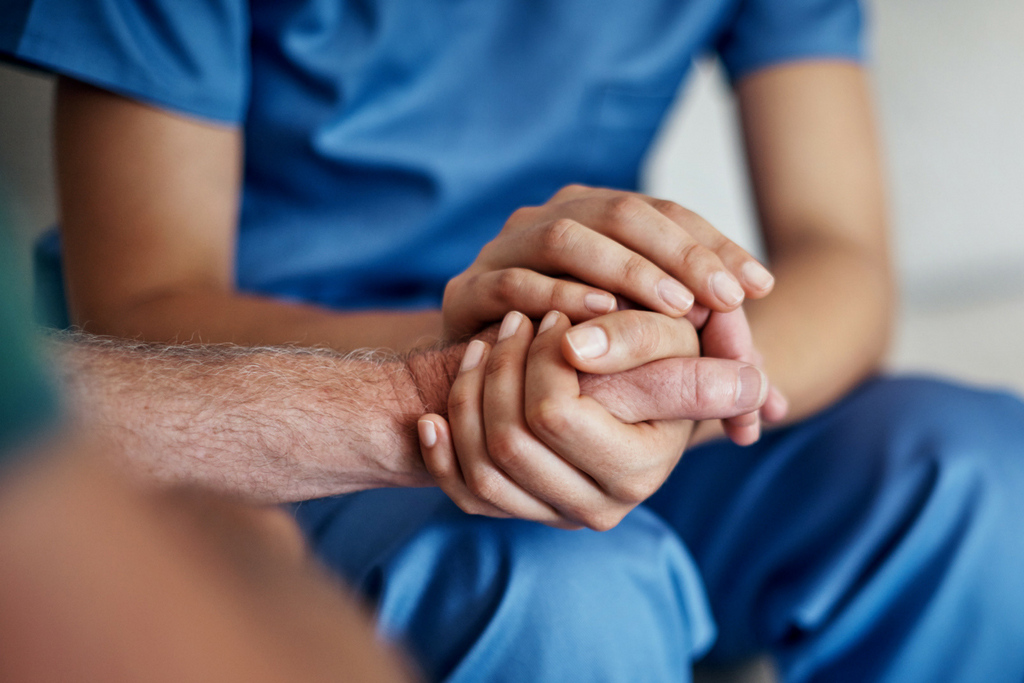 Minimum Qualification: 12th Std.
Gender: No gender restriction
Course Duration: 1 Year

The Diploma Holder will be suitable for Appointment as Medical Laboratory Supervisor, Laboratory Technician / Assistant Technicians in Hospitals / Serological and Virology research Institute /. Diagnostic Centres / Blood Bank / Pharmaceutical Industries.
✓ Sociology
✓ Basis Human Science (Anatomy, Physiology & Pathology)
✓ Introduction to Nursing
✓ First Aid
✓ Introduction to Pharmacology
✓ Nutrition
✓ Community Health Nursing
✓ Principles of Epidemiology and Epidemiological Methods
✓ Family Health Nursing Care
✓ Personal Hygiene
✓ Psychology
✓ Pediatric Nursing
✓ Gynecological Nursing
✓ Ward Management Administration and Management
✓ Revision and Internal Examination
✓ Project Work / Dissertation
✓ Practical and Demonstration will be done on the Basis of Theory
✓ Communicative English
✓ Computer Application
✓ Project Work / Dissertation Practical Work and Demonstration to be done on the Basis of Theory